News Release: The notice boards of the project are already available to people who visit the places of interest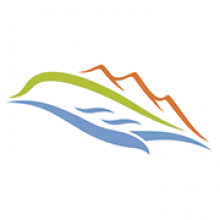 The last notice board was placed at the Directorate of Environment and Spatial Planning of the Region of Crete at Heraklion. It is of general content and includes information on the project, photos and a map of the NATURA 2000 sites in Crete. Respectively, four notice boards regarding every Regional Unit (RU) of Crete have been placed at essential spots of each RU.
The aforementioned action is being implemented by NHMC, within the context of the project "LIFE Natura2000Value Crete" ("The ecological services, social benefits and economic value of the Ecosystem Services in Natura 2000 sites in Crete" - LIFE13 INF/GR/000188 – funded by Ministry of Environment and Energy). Cooperators of NHMC are the Decentralized Administration of Crete - Directorate of Coordination and Supervision of Forests and the Hellenic Ornithological Society (HOS).